Six Surprising Facts About Retirement Confidence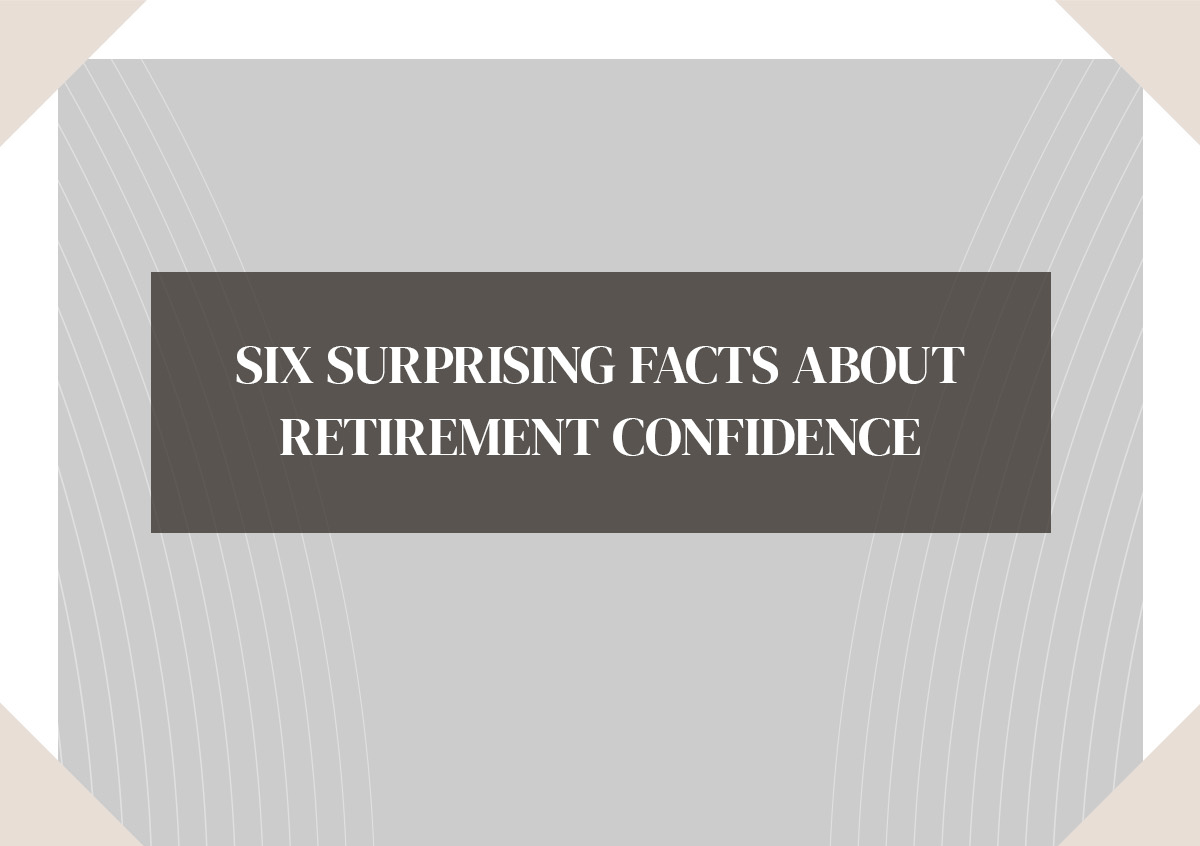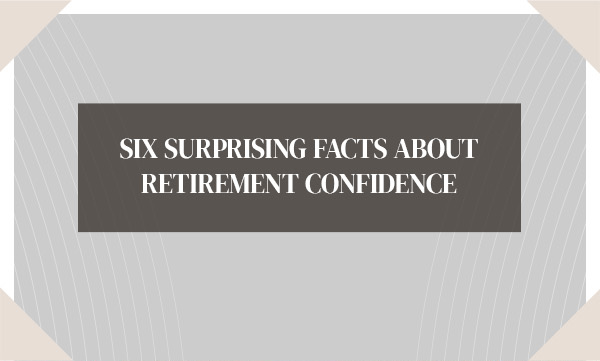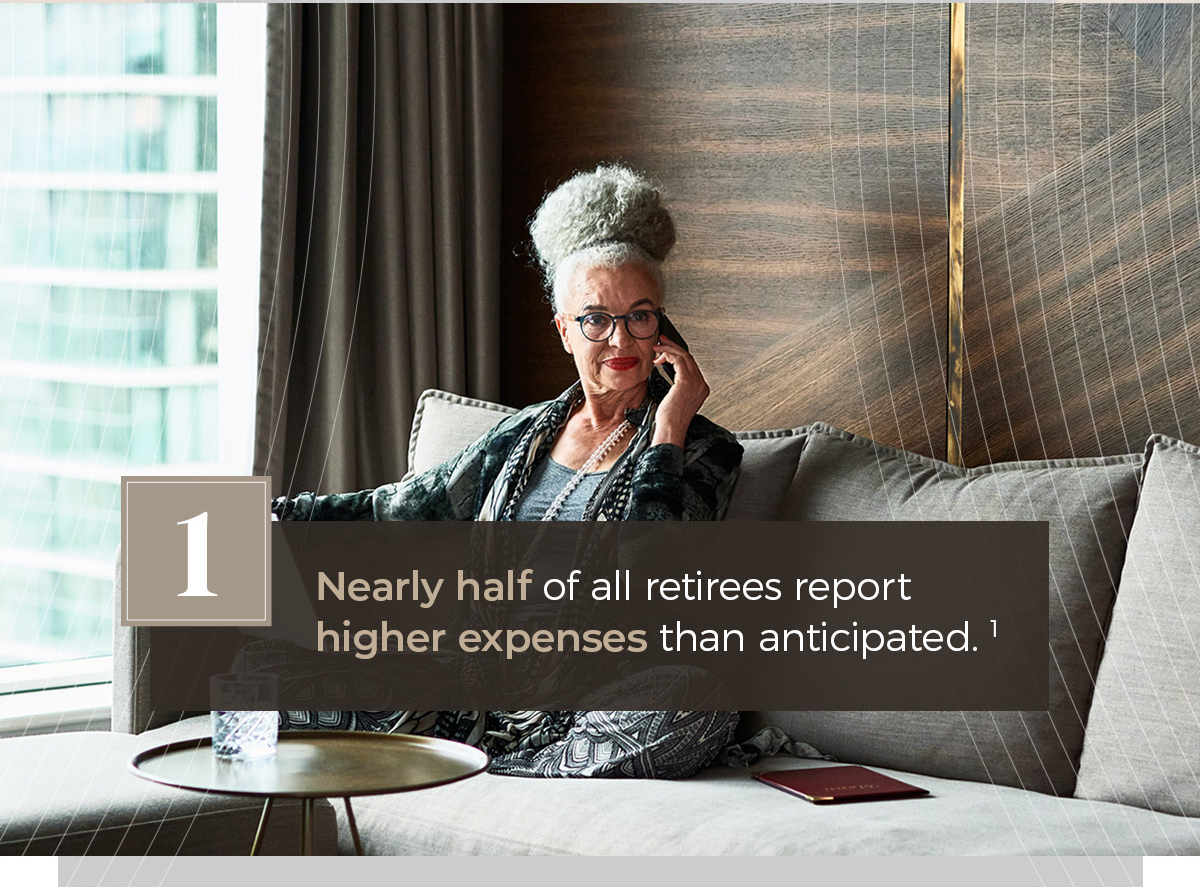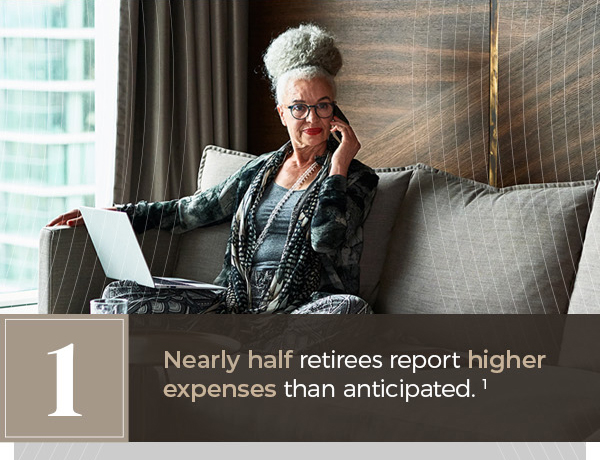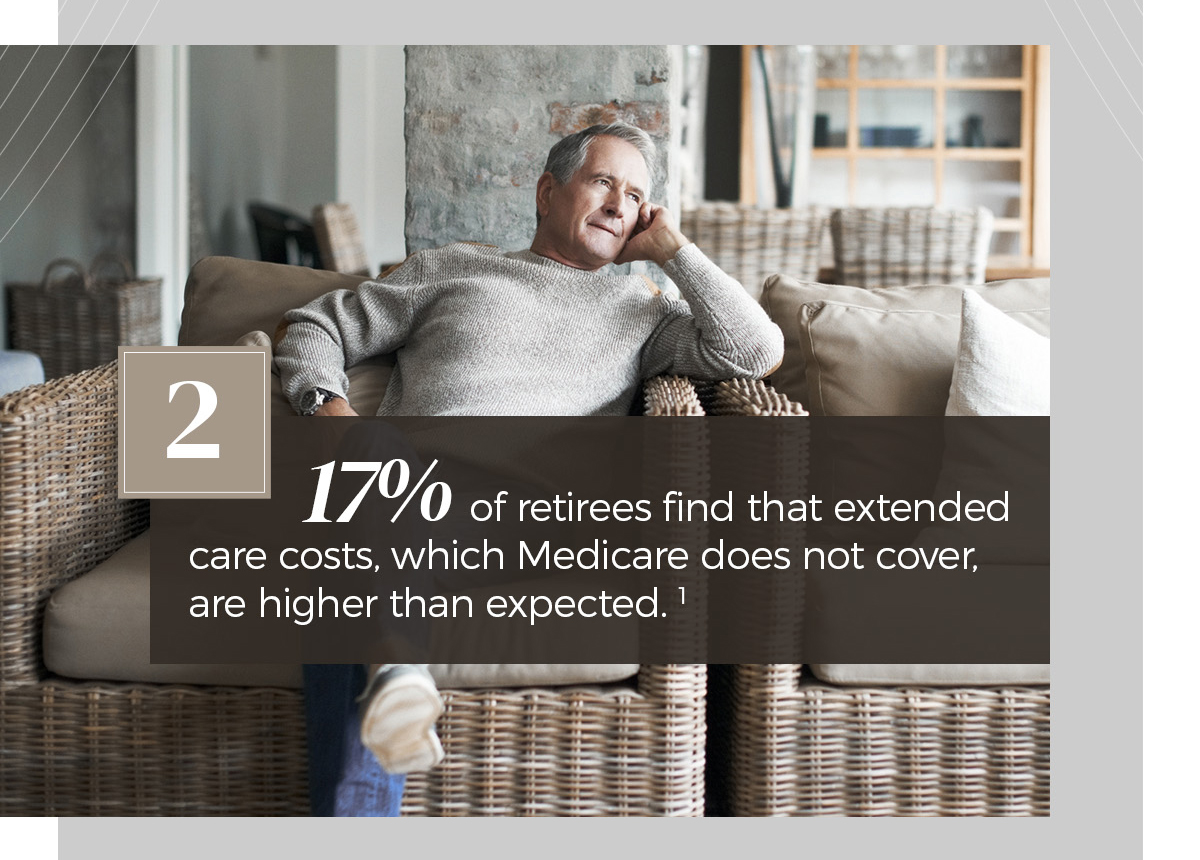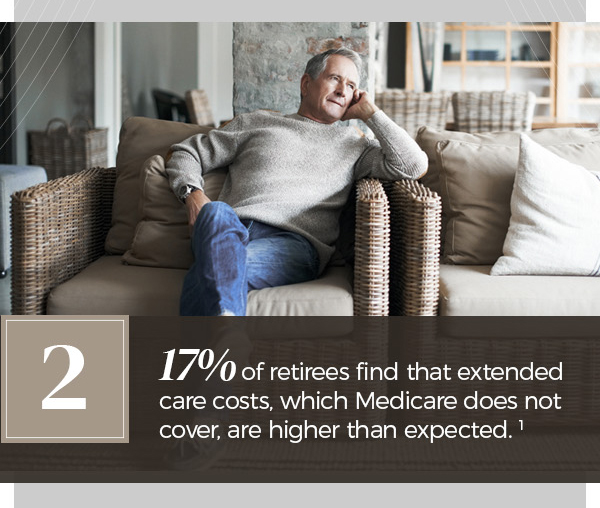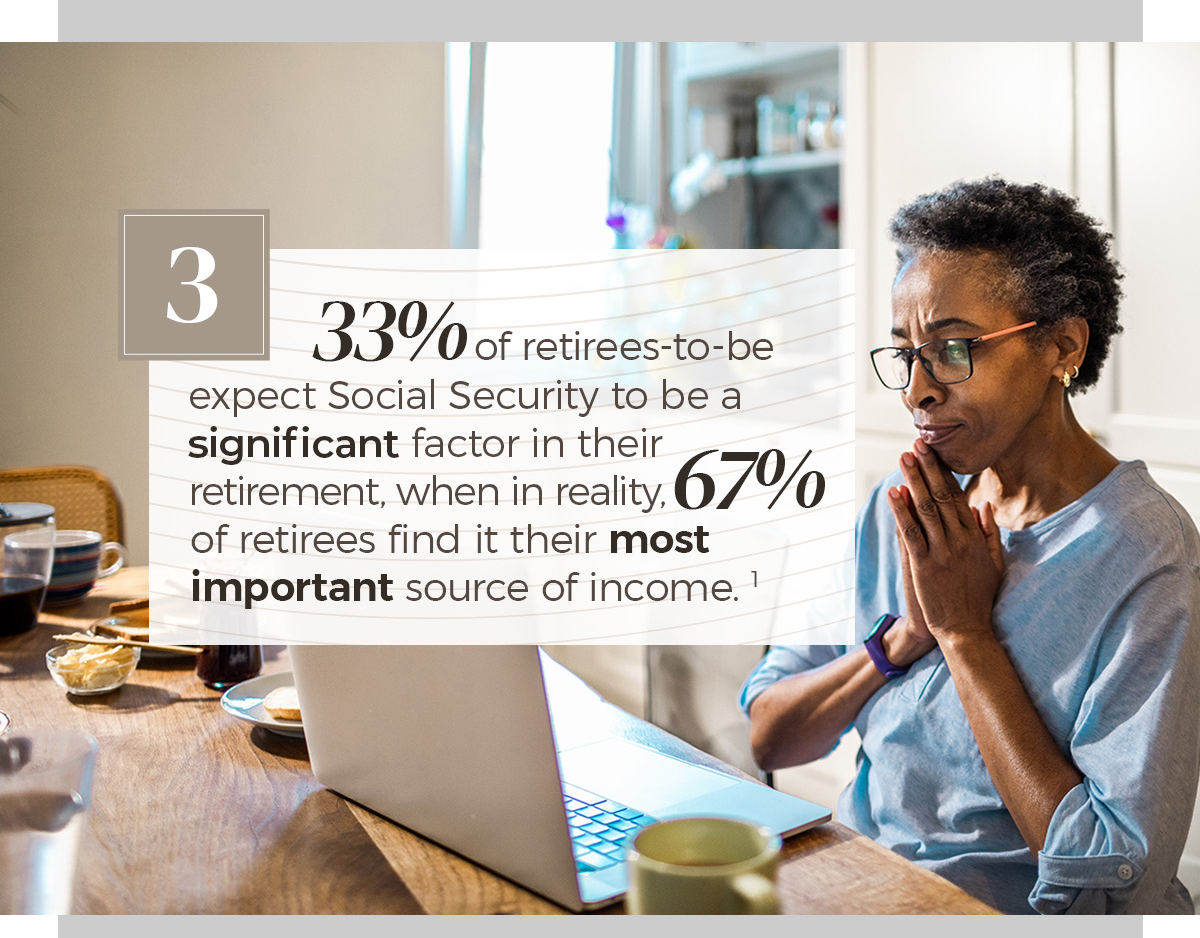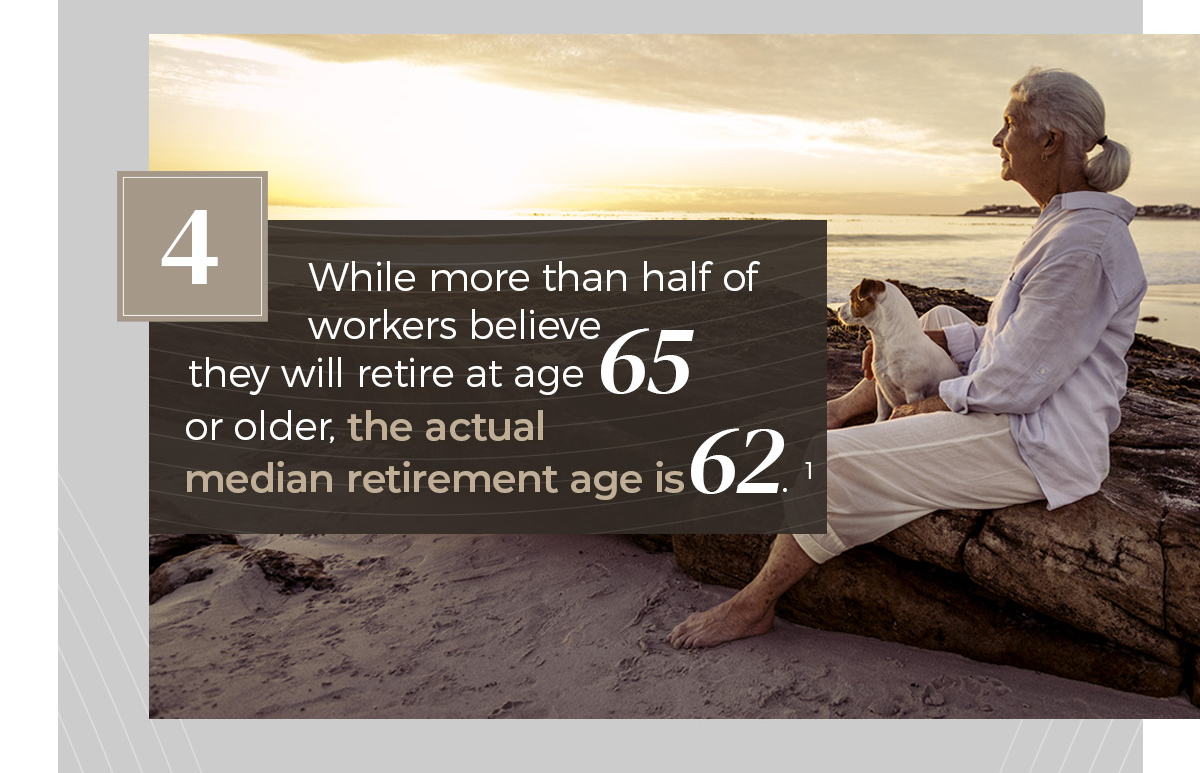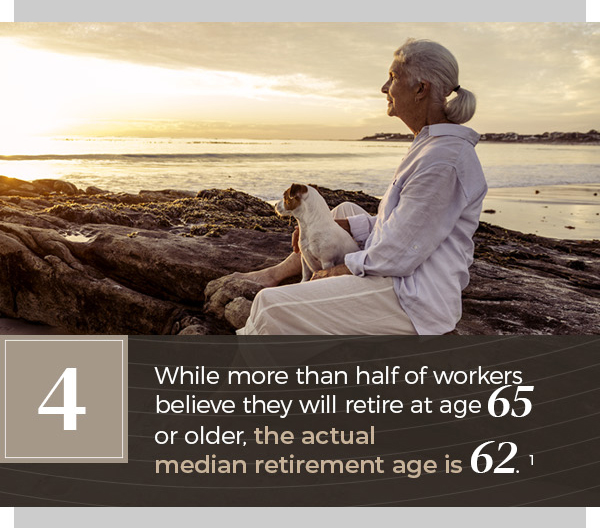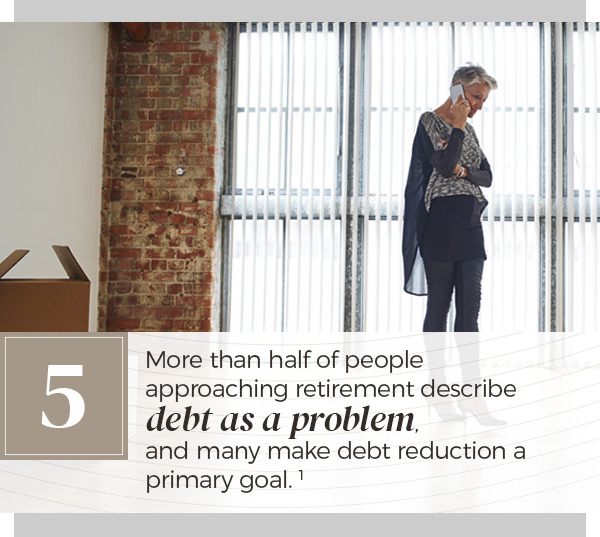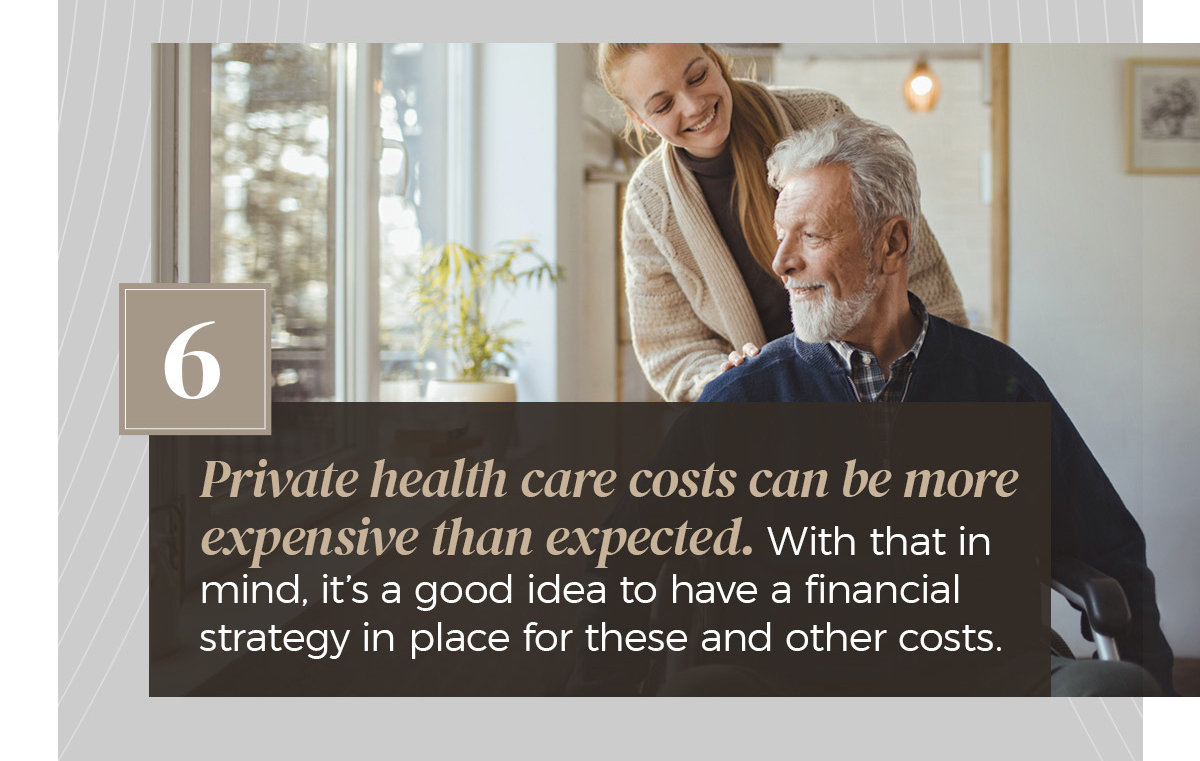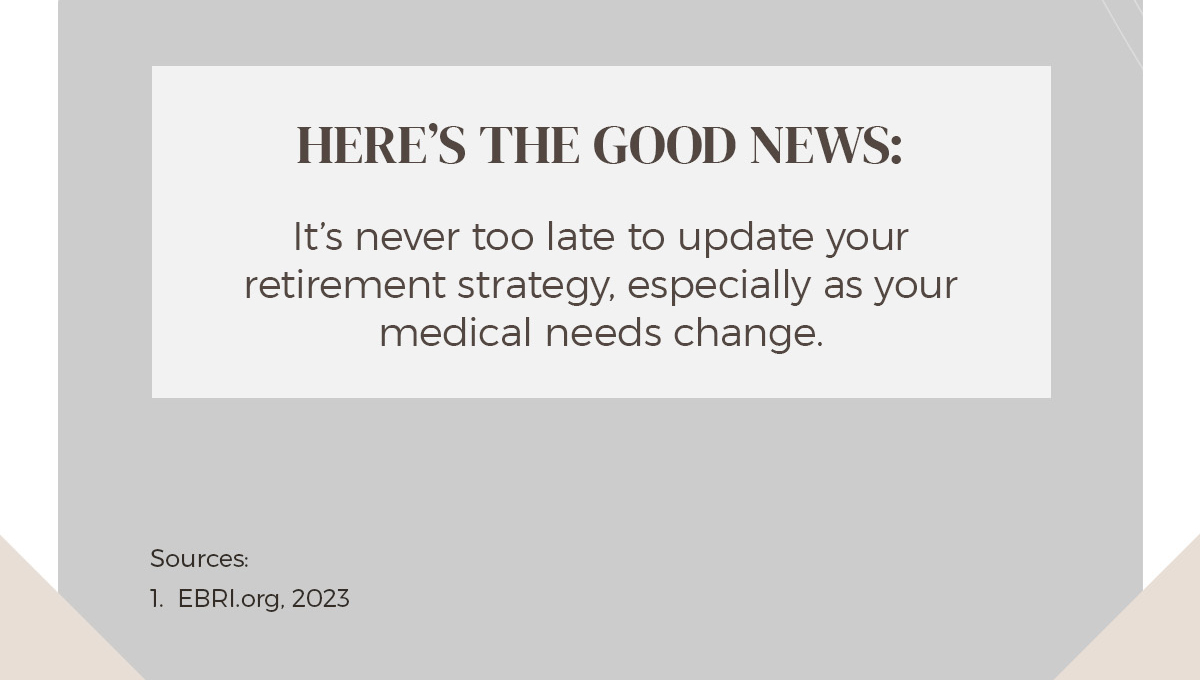 Related Content
A bucket plan can help you be better prepared for a comfortable retirement.
Ready for retirement? Find out why many are considering encore careers and push your boundaries into something more, here.
Having your identity stolen may result in financial loss plus the cost of trying to restore your good name.