Six Surprising Facts About Retirement Confidence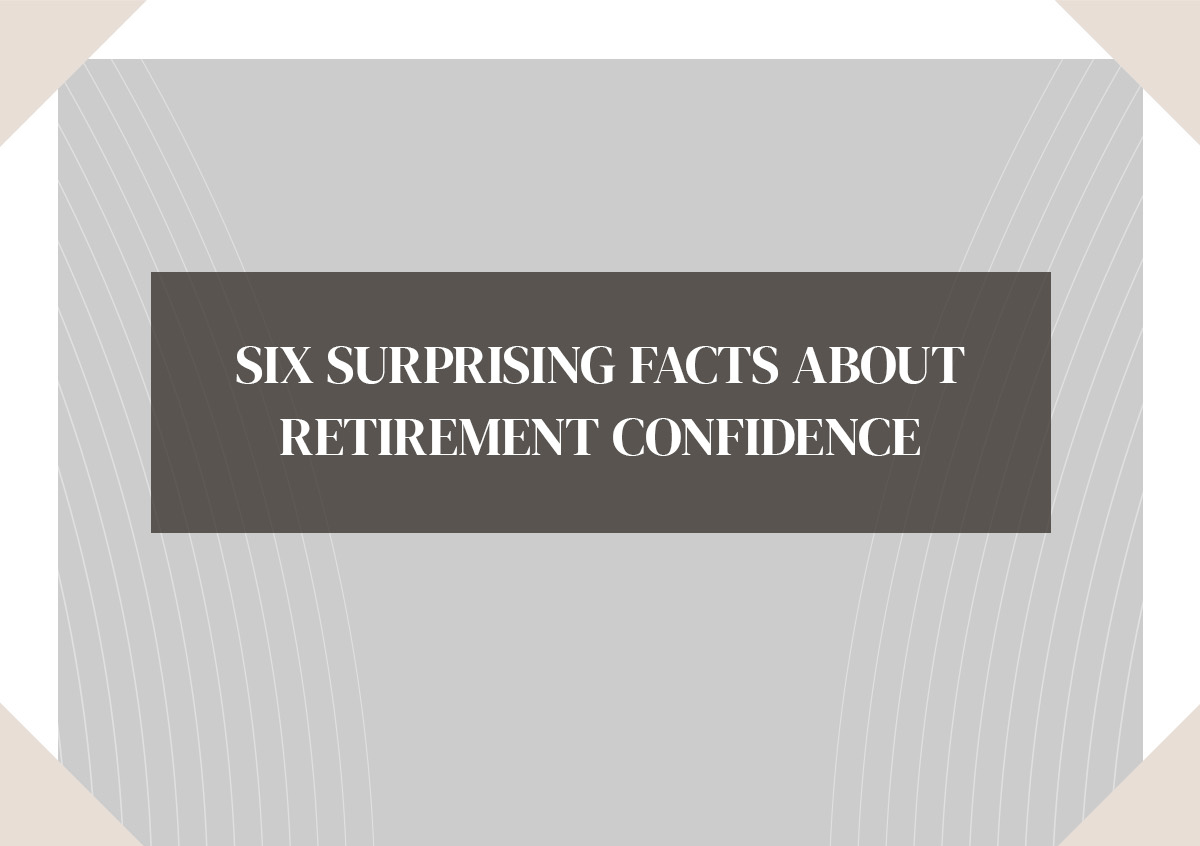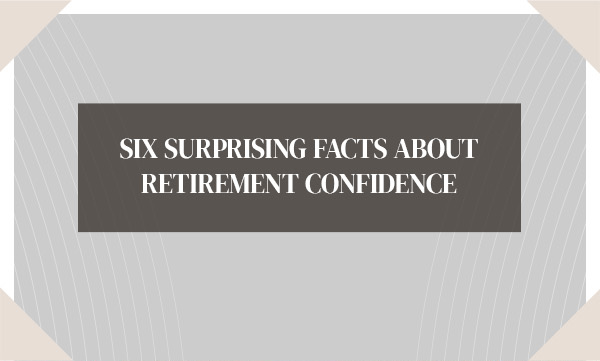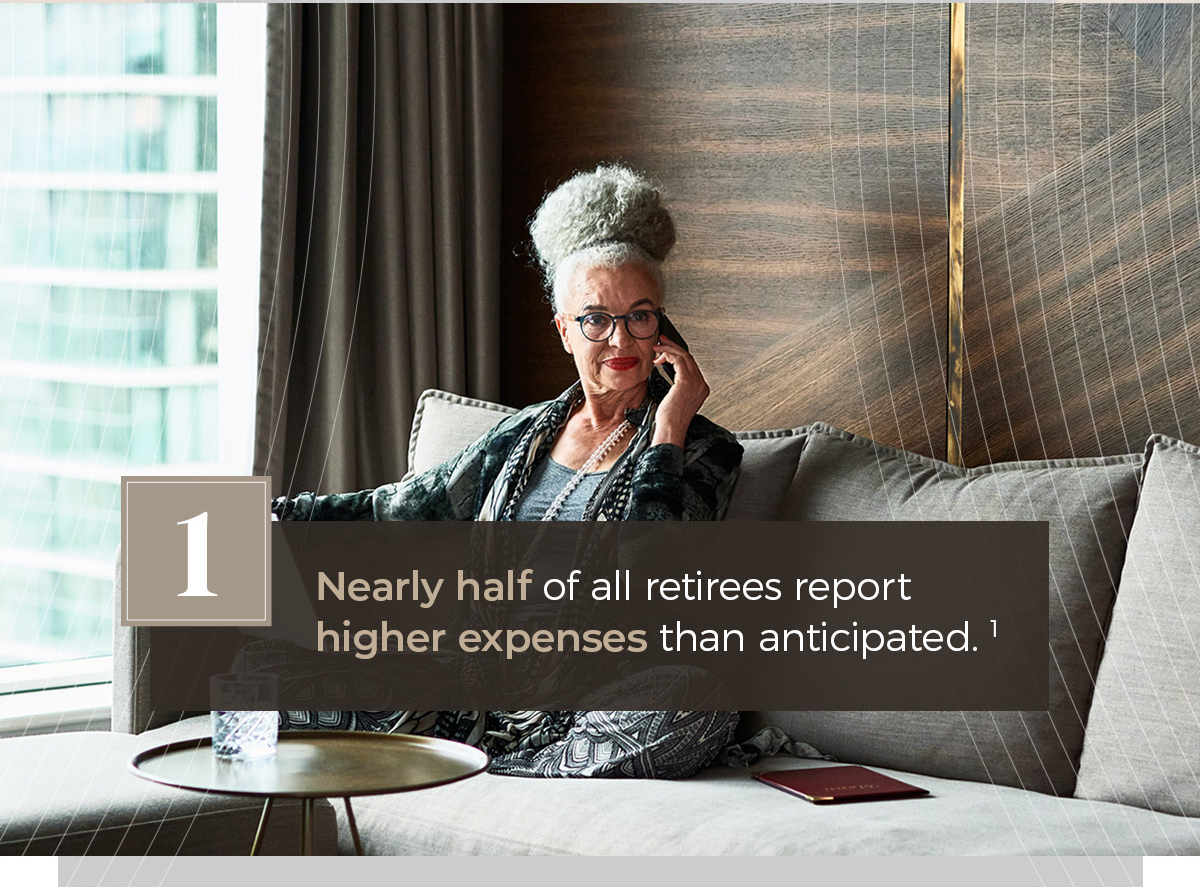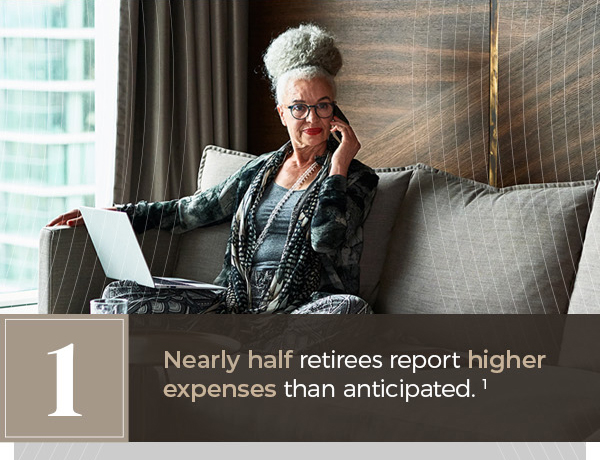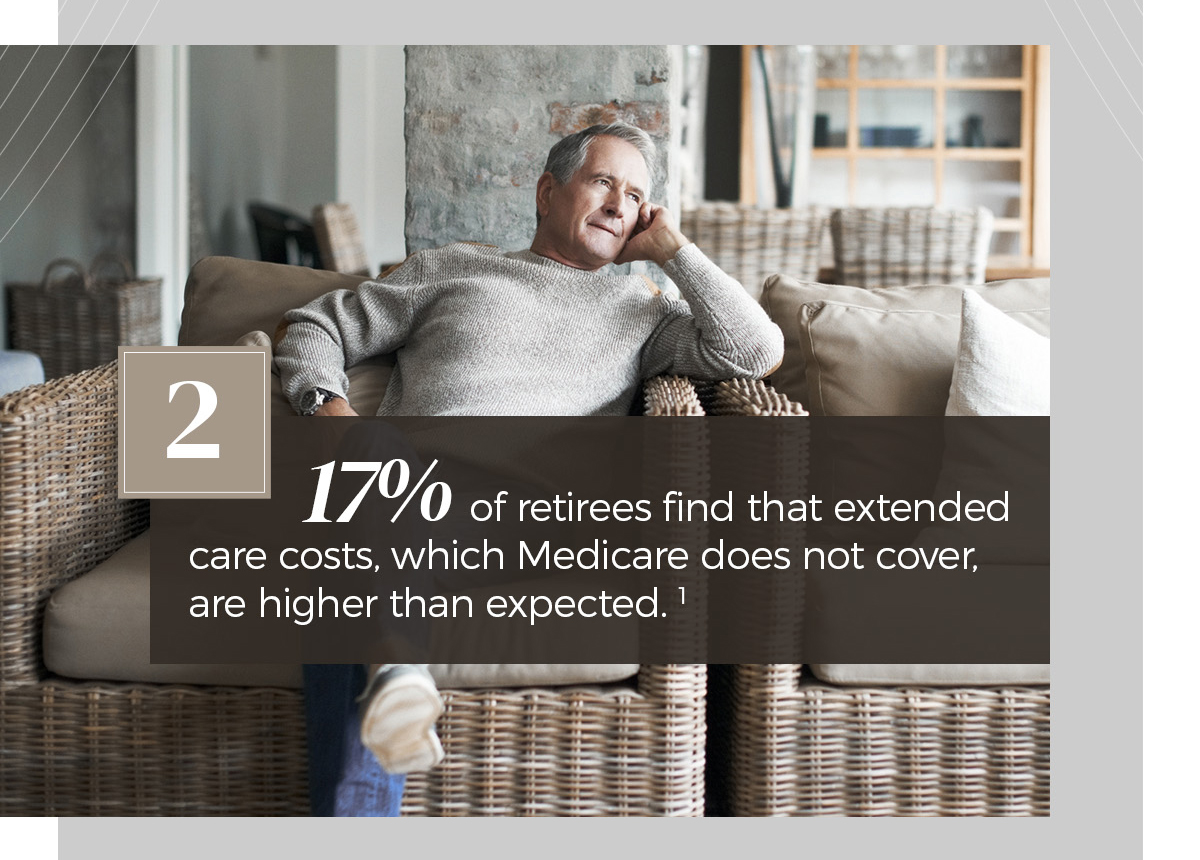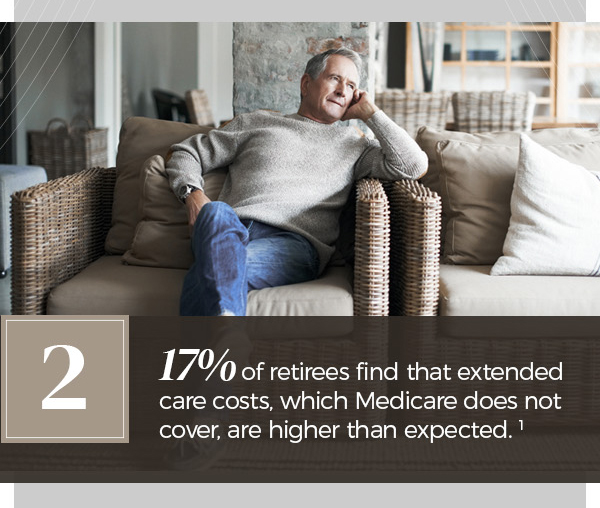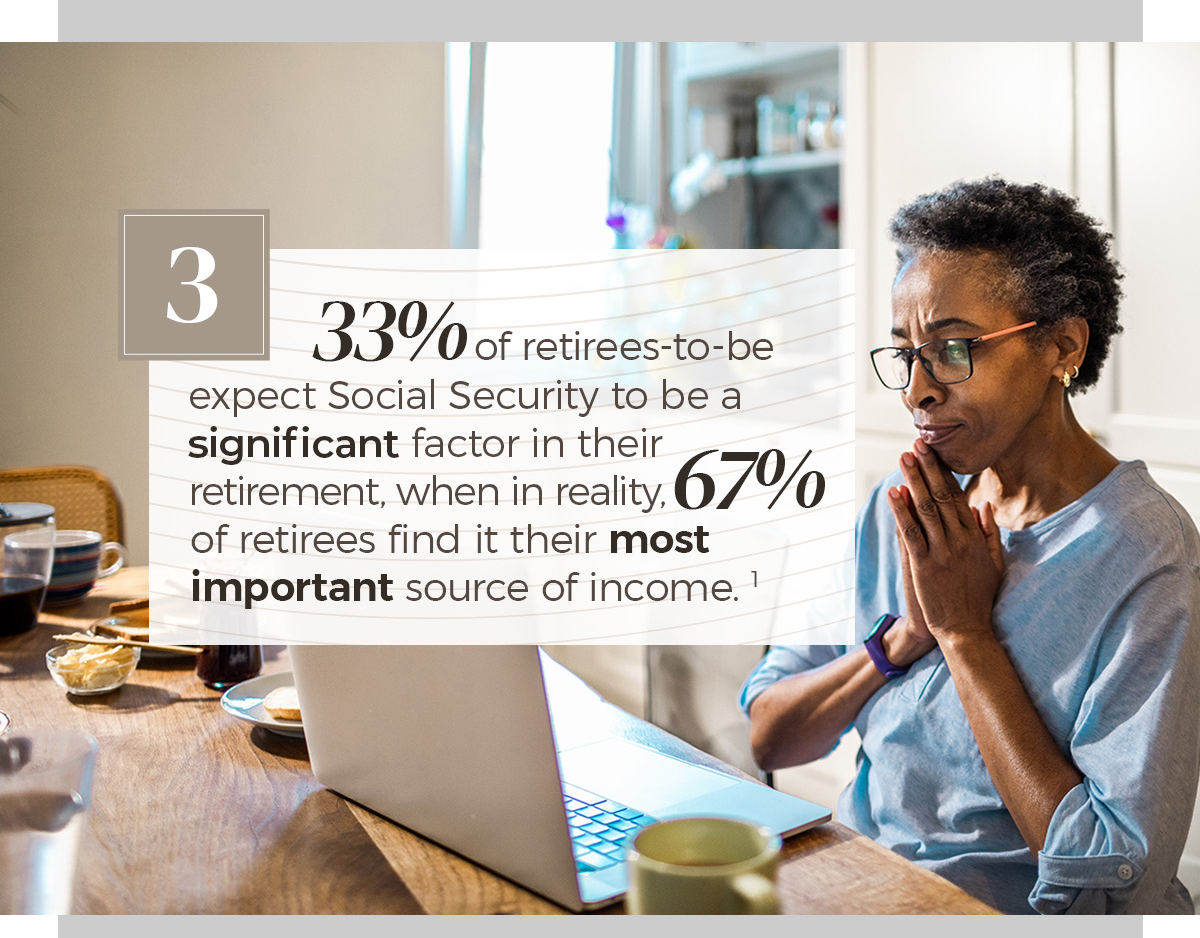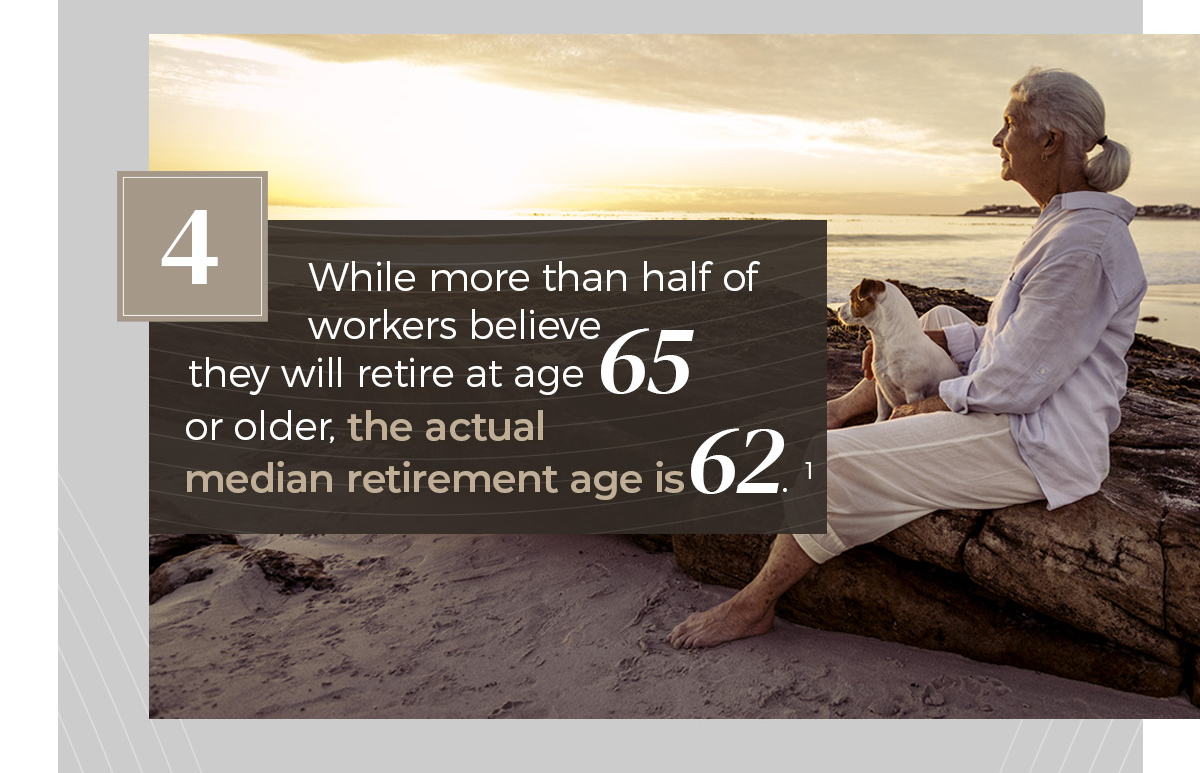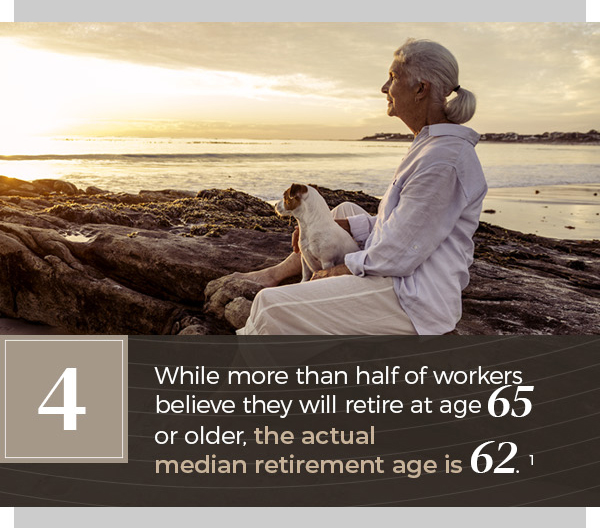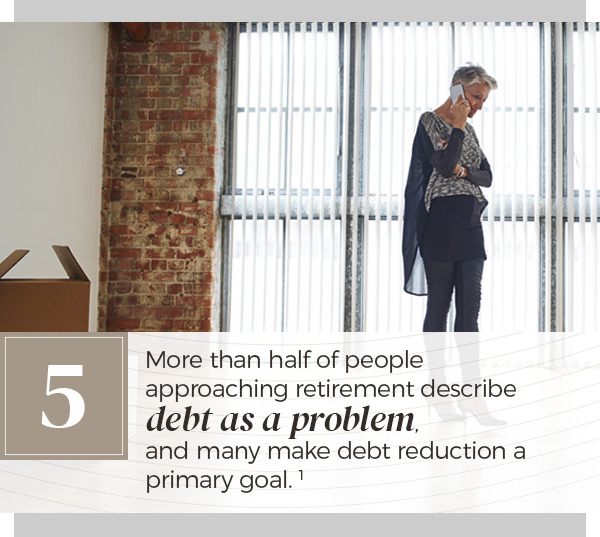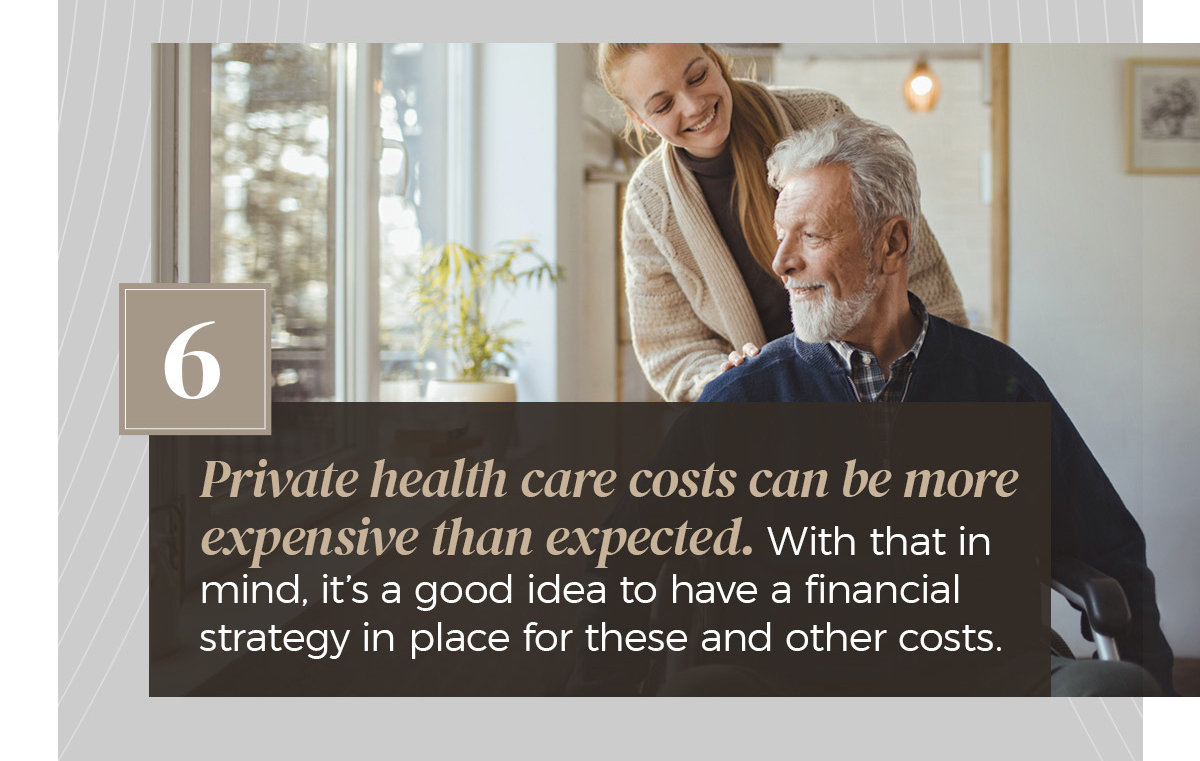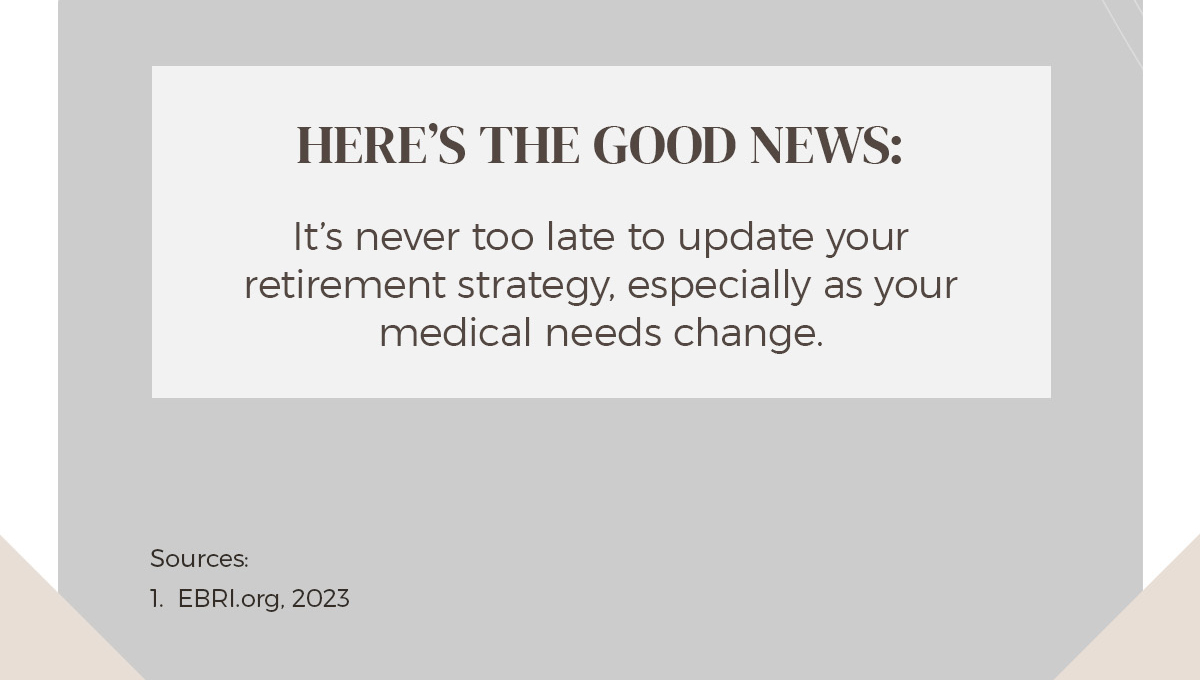 Related Content
It's important to make sure your retirement strategy anticipates health-care expenses.
Workers 50+ may make contributions to their qualified retirement plans above the limits imposed on younger workers.
You may be considering purchasing a vacation property, this can be an exciting milestone, but there are a few things to consider first.