A Meal for All Generations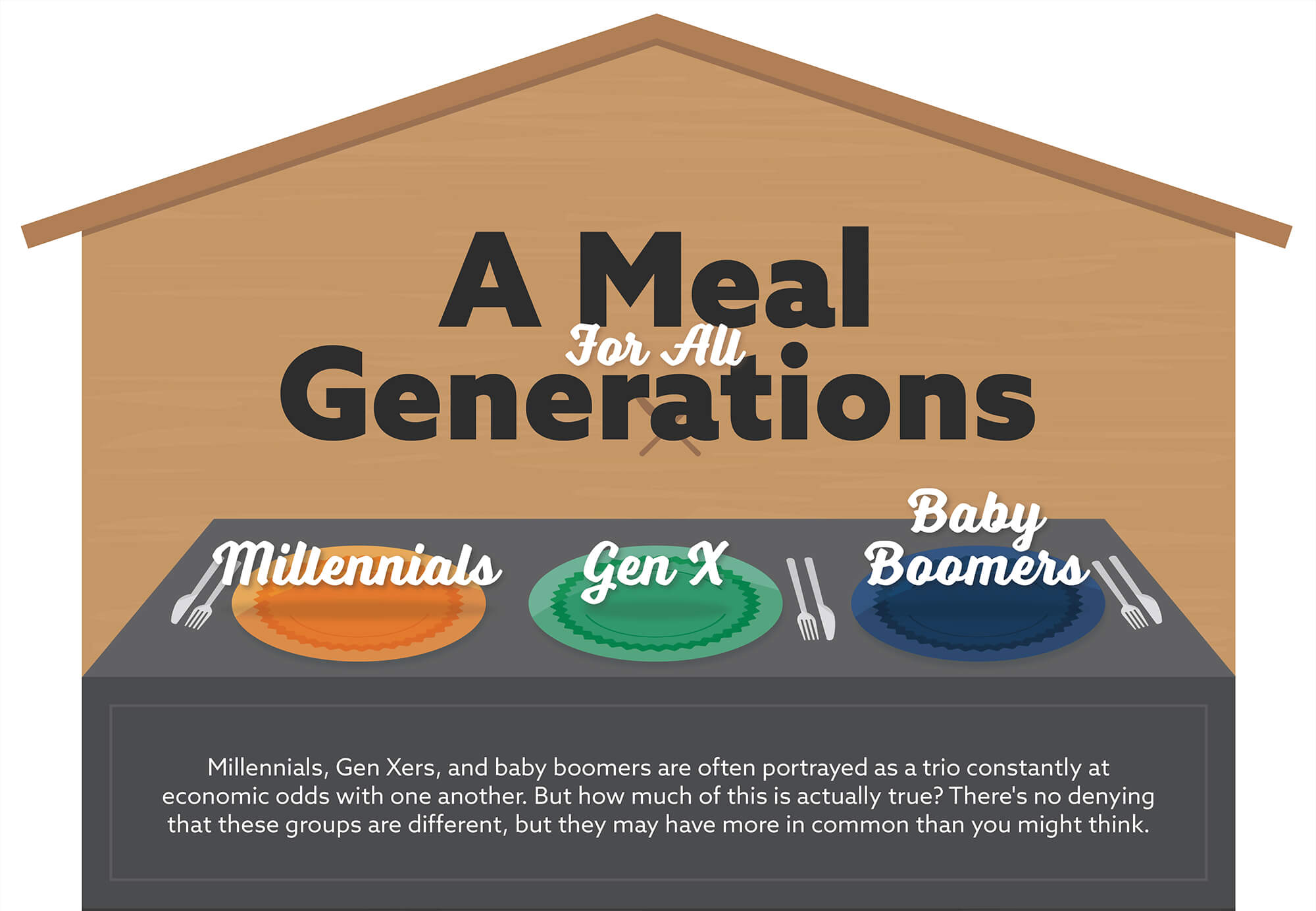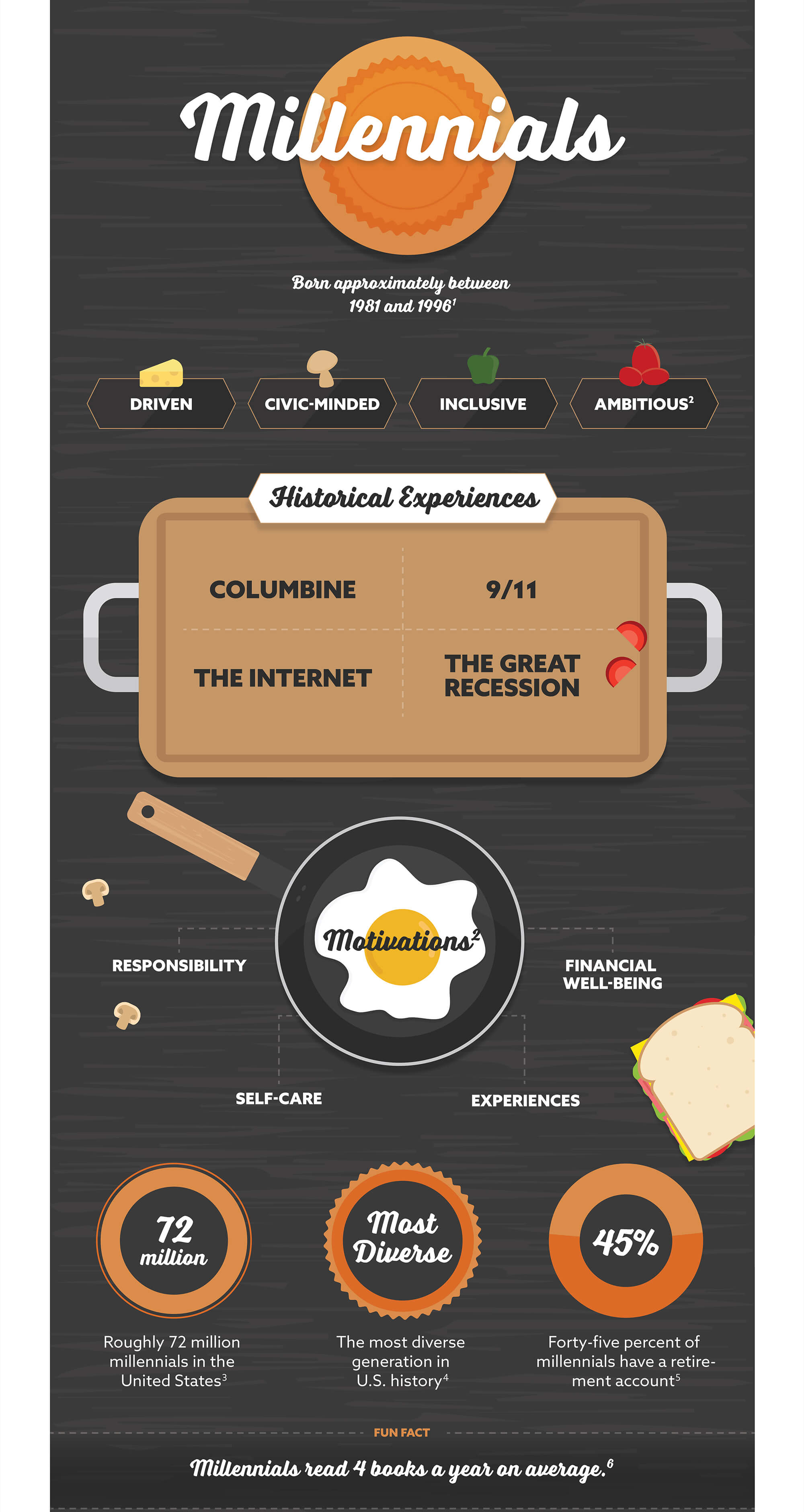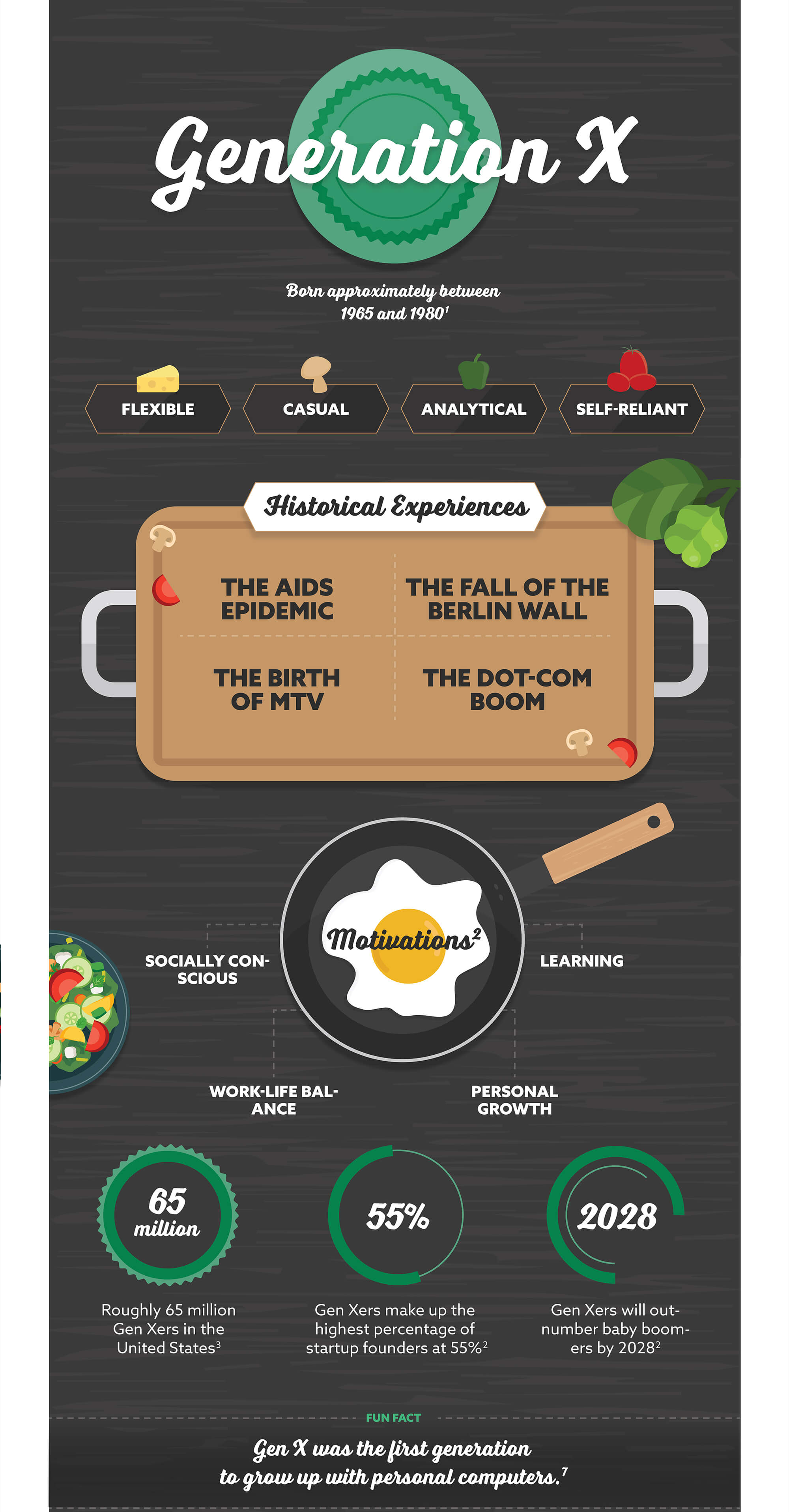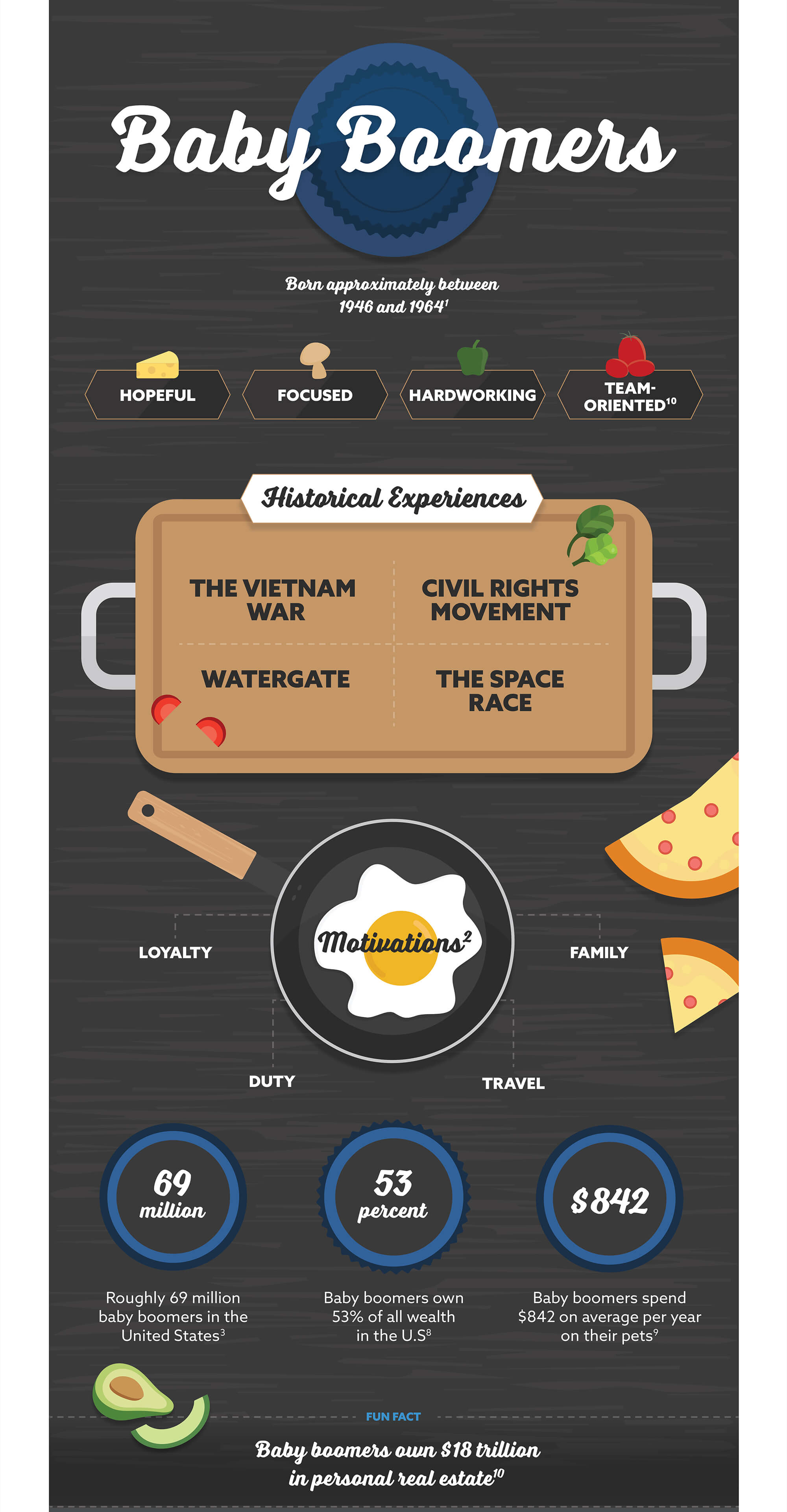 Related Content
You taught them how to read and how to ride a bike, but have you taught your children how to manage money?
Learn about the average American budget in this fun and interactive piece.
This article allows those who support LGBTQ+ interests to explore the possibilities of Socially Responsible Investing.