Data Thieves from Outer Space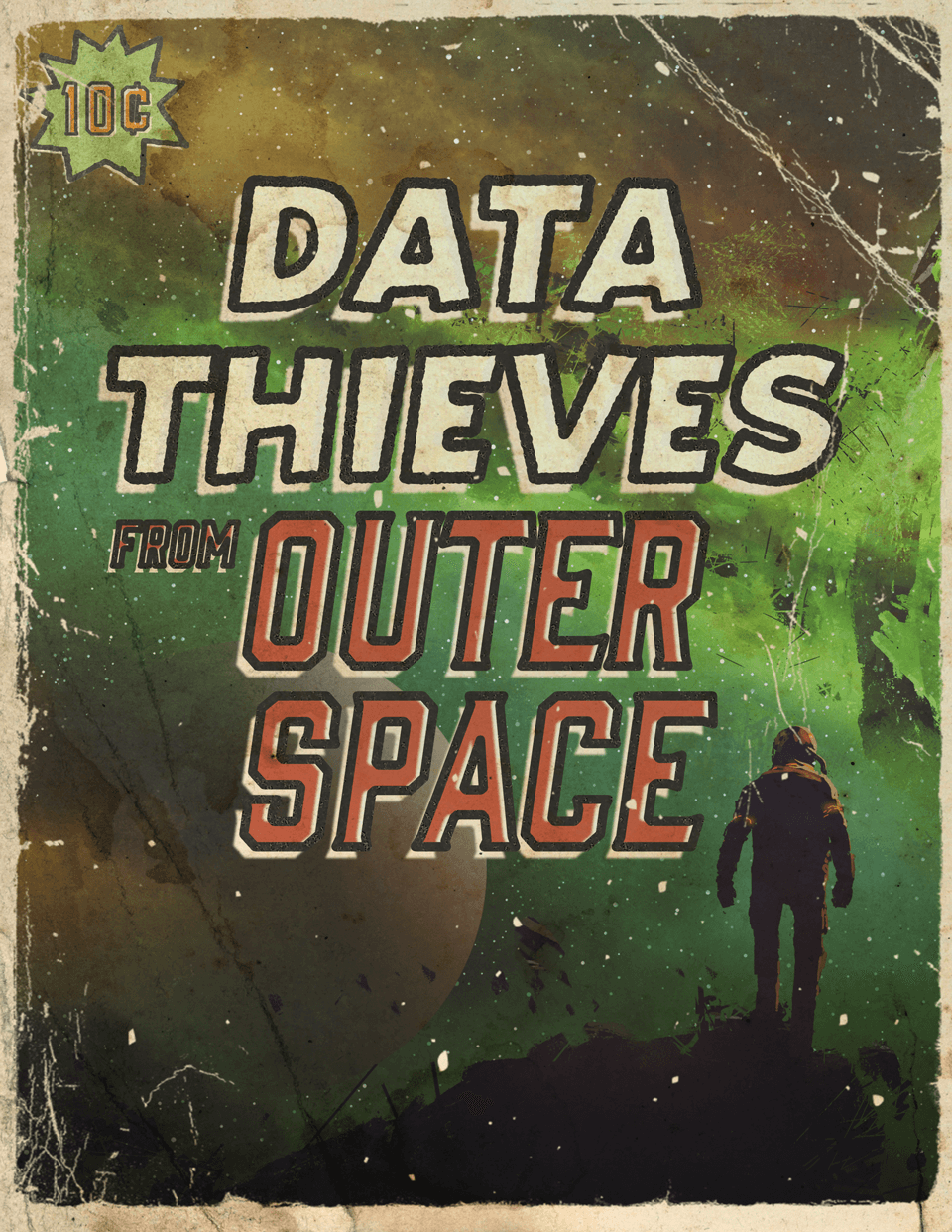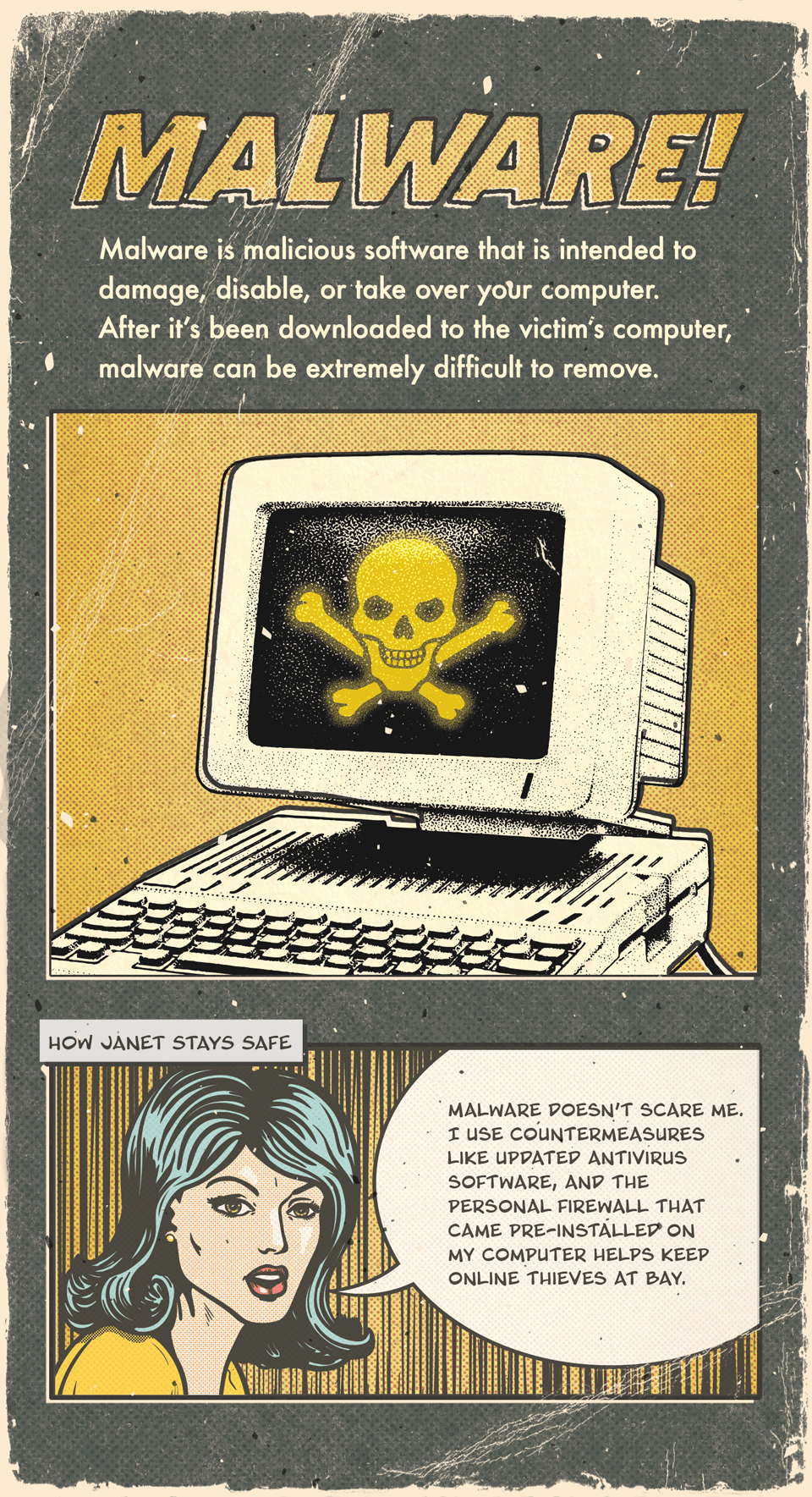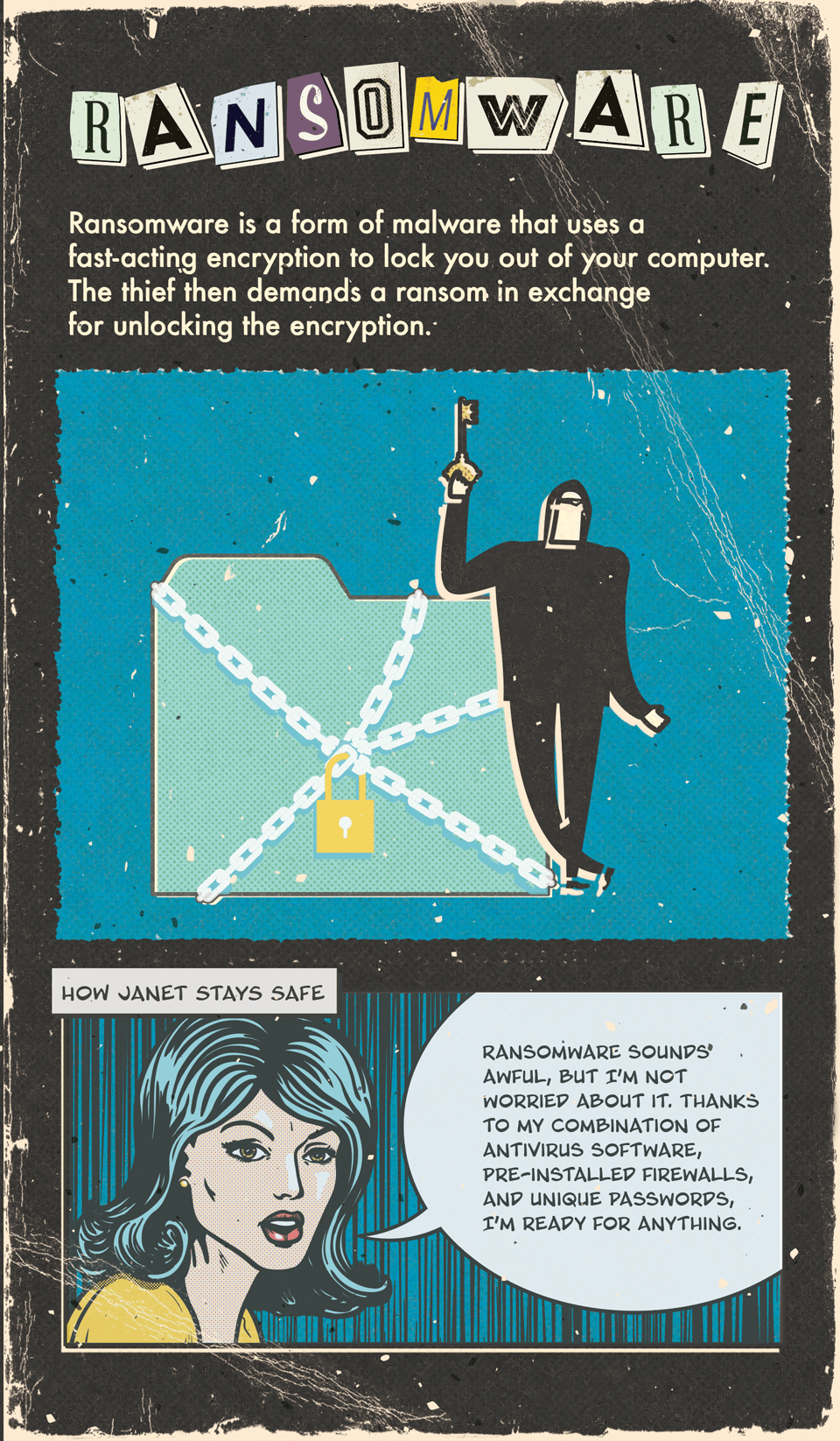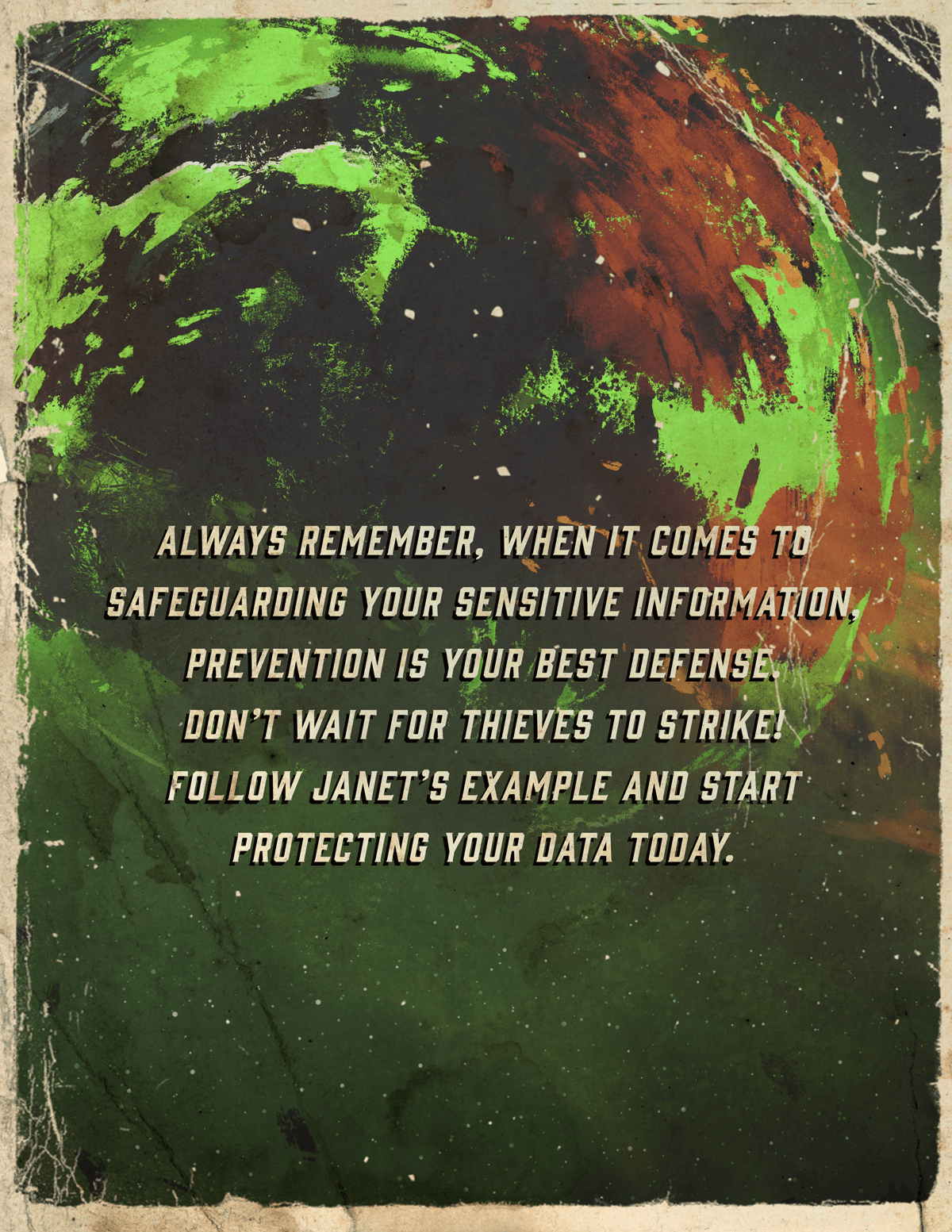 Related Content
You taught them how to read and how to ride a bike, but have you taught your children how to manage money?
You make decisions for your portfolio, but how much do you really know about the products you buy? Try this quiz
Important items to consider when purchasing condo insurance.